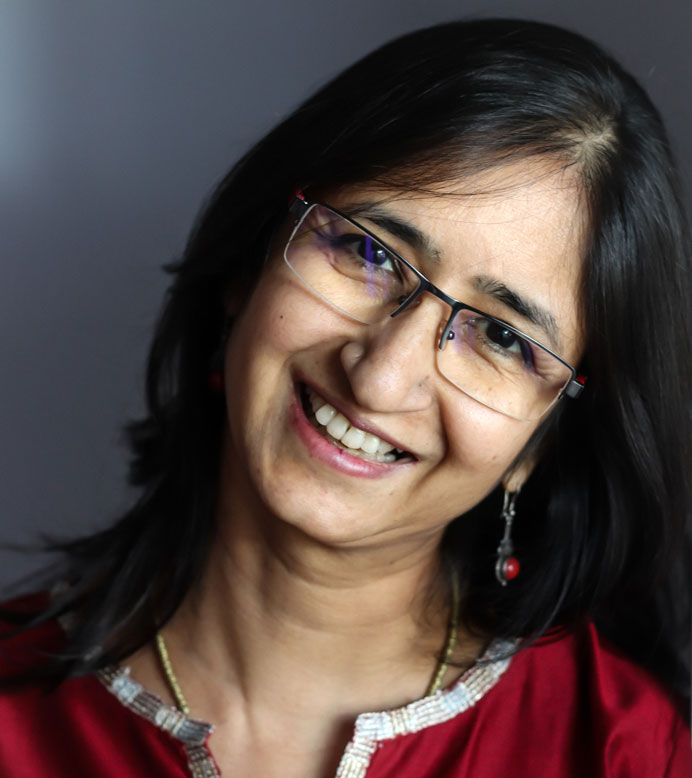 Chitra Soundar: How to Write a Picture Book
Date: 27th May 2020
Time: 2pm
Where: ZOOM
Cost: FREE
Suitable For: All, May be of particular interest to expectant mothers, or new parents
Join internationally published, award-winning writer of children's books, Chitra Soundar for a masterclass in writing for children, the nuanced art of writing for picture books and how this differs to writing other sorts of books.
This workshop will cover all the basic craft principles to write a picture book story.  During the course of the workshop participants will be encouraged to jot down ideas to write about.
Bio: 
Chitra Soundar is an internationally published, award-winning author of over 40 books for children. She is also an oral storyteller and writer of theatre and TV for children. Her stories are inspired by folktales from India, Hindu mythology, and her travels around the world. Find out more at www.chitrasoundar.com.
FOLLOW Chitra:
Instagram: chitra.soundar
Twitter: @csoundar