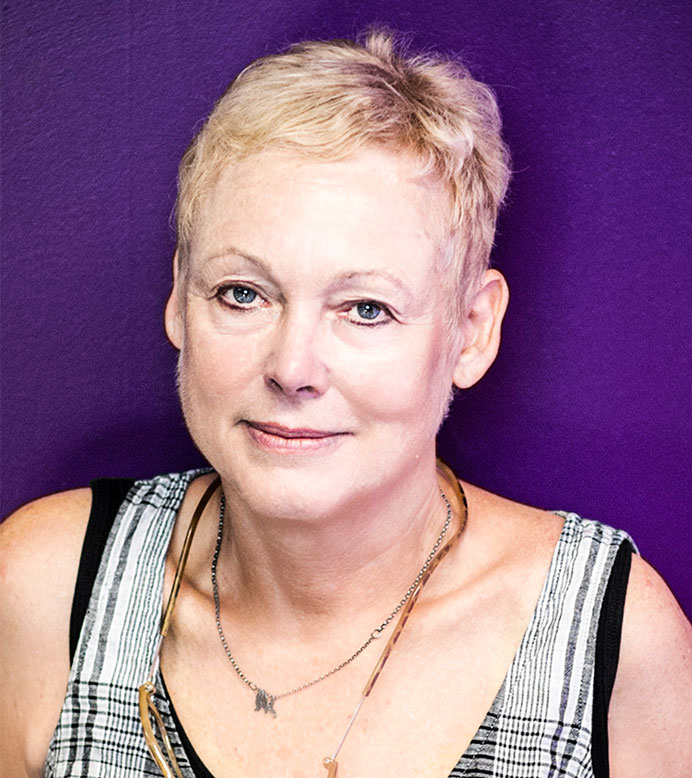 Sarah Bower: Compose a Domestic Sonnet — Poetry in Lockdown
Date: Wednesday 24th June 2020
Time: 2pm 
Where: ZOOM
Cost: FREE
Suitable For: All
Join author Sarah Bower for a lighthearted workshop that will help you find inspiration in the everyday.  Participants will learn to compose a sonnet inspired by the ordinary domestic objects we're all surrounded by in our homes.
Through this session, you will acquire a simple creative skill to build on beyond the workshop, and who knows, maybe you could be the next Shakespeare or John Donne!
No experience necessary. Clutter -for once – a positive advantage!
To join this workshop you will need writing materials and14 objects collected from around your own home.  These can be anything from wooden spoons to Dresden shepherdesses, but no family photos, sporting trophies or anything else which could identify individuals on screen please