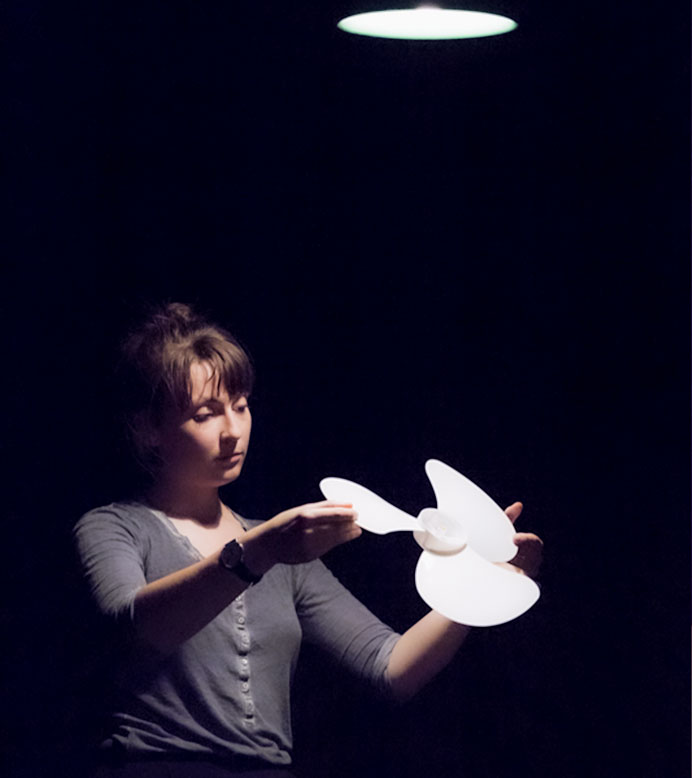 Christiana Bissett (The Doing Group): Lockdown – 1 Hr Rapid Theatre Making
Date: Wednesday 8th July 2020
Time: 2pm 
Where: ZOOM
Cost: FREE
Suitable For: All/ Theatre and Drama Students may find this particularly interesting
Join performance maker and producer Christiana Bissett for a unique piece of theatre-making.  Those attending this session will work with Christiana to devise a performance based on people's lockdown lives.
Using conventions such as props work, signs, simple movement, and text work, we will make a collage of perspectives into people's daily routines. Participants will learn how to use the every day, and their own experiences to make theatre. 
Where possible a copy of the performance will be sent to participants to share with their friends and family.