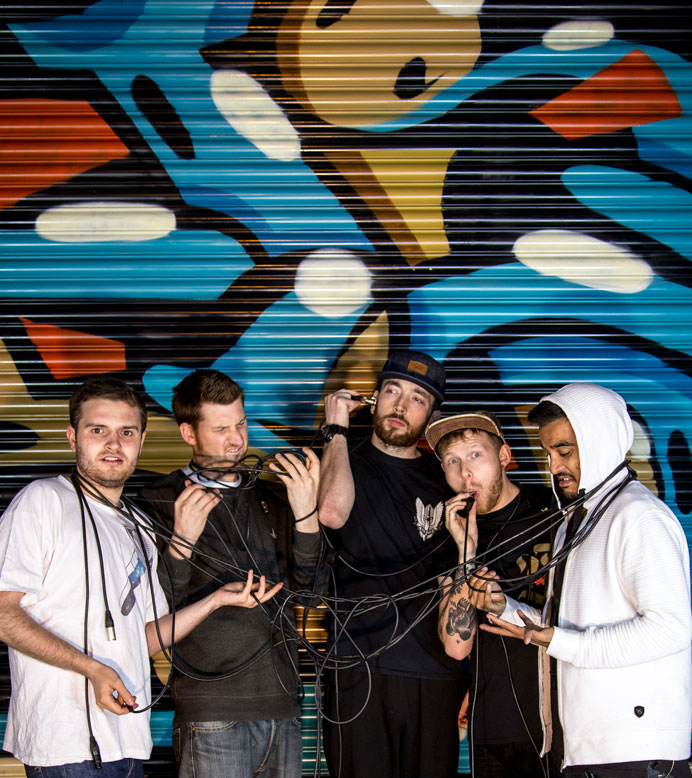 The Beatbox Collective: The Beatbox Experience
Date: Wednesday 29th  July 2020
Time: 2pm 
Where: ZOOM
Cost: FREE
Suitable For: All
Join the official 2015 world beatbox champions The Beatbox Collective for a journey through sounds, instruments, rhythms and bass lines to learn simple patterns, famous songs and unleash your inner voice.
It's a simple setup of your voice and imagination (and wi-fi) and open to all ages and abilities.
Let's find out who has what it takes to become the 2020 Live Art Local online beatbox champion! 
To join in this workshop you will need Internet + Audio and if interacting on Zoom a microphone / inbuilt computer mic.