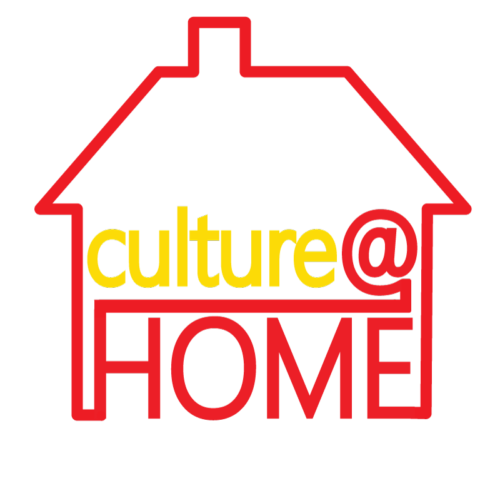 Join Live Art Local this summer as we bring you our new programme, Culture @ Home, direct to your abode.  Thirteen weeks of hour long arts and cultutre workshops and interactive performances will make your summer of social distancing, a little bit more social.
Every Wednesday at 2pm we will be joined by an expert in their field to take you on a journey of fun and discovery.  The best bit is that every single one of these sessions is FREE thanks to Arts Council England, through their Emergency Response funing, supported by the National Lottery.  So you pay nothing!  Of course we are a not for profit and so always welcome donations from those who can afford them.
We have worked very hard to ensure that these sessions offer something for everyone.  You will find some of the sessions are for adults, some are for all, and some of our sessions are aimed primarily at younger children!  We aim for the sessions (outside of the dance sessions) to be as accessible as possible and so we hope, as a disabled run organisation, you will find few barriers to access.
Where you do find an issue, please just get in touch  and tell us as it is something we will aim to improve in the future!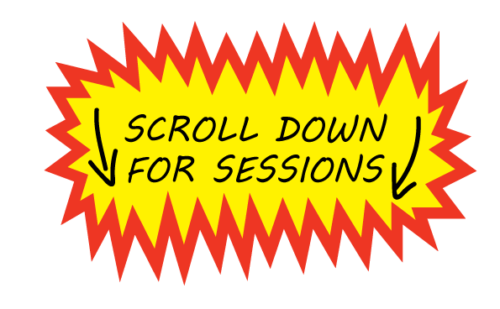 Every session, where it is possible will make use of things you are likely to already have at home, and where there are things you may need to buy we will let you know.  You will always find details about what you will need for the session alongside the information regarding that session.  In certain circumstances, where there is a financial difficulty precluding you from taking part (ie. you cannot afford the materials), please get in touch as we will, where we can send you some materials for free where this is possible (depending on number of people and time before the session)! 
This is all very new to all of us, a new way of living, a new way of working, and a new way of experiencing the arts.  We are here to help and to offer that little bit of support and sunshine through these tough times.  We may not always get it right (with Zoom) but we will always try!
If you have a screenreader or find the boxes difficult to navigate please scroll to the end of the page for a downloadable/ screen-sized/ printable Culture@ Home programme guide.  You can also access the individual session leaders from the Culture @ Home drop-down menu at the top of the page.