Sticks Gallery
Sticks Gallery and latterly, Sticks Contemporary was the longest-running of our projects. Started a few months after Fareham Art Trail in 2014, before we became incorporated, over 5 years and in two key-locations, plus numerous outreach venues, Sticks Gallery hosted numerous exhibitions, workshops and interactive art projects, such as our 2018, Healthwatch Hampshire supported visual poetry workshops with people suffering from addiction; various Get Creative and Fun Palace events, and more.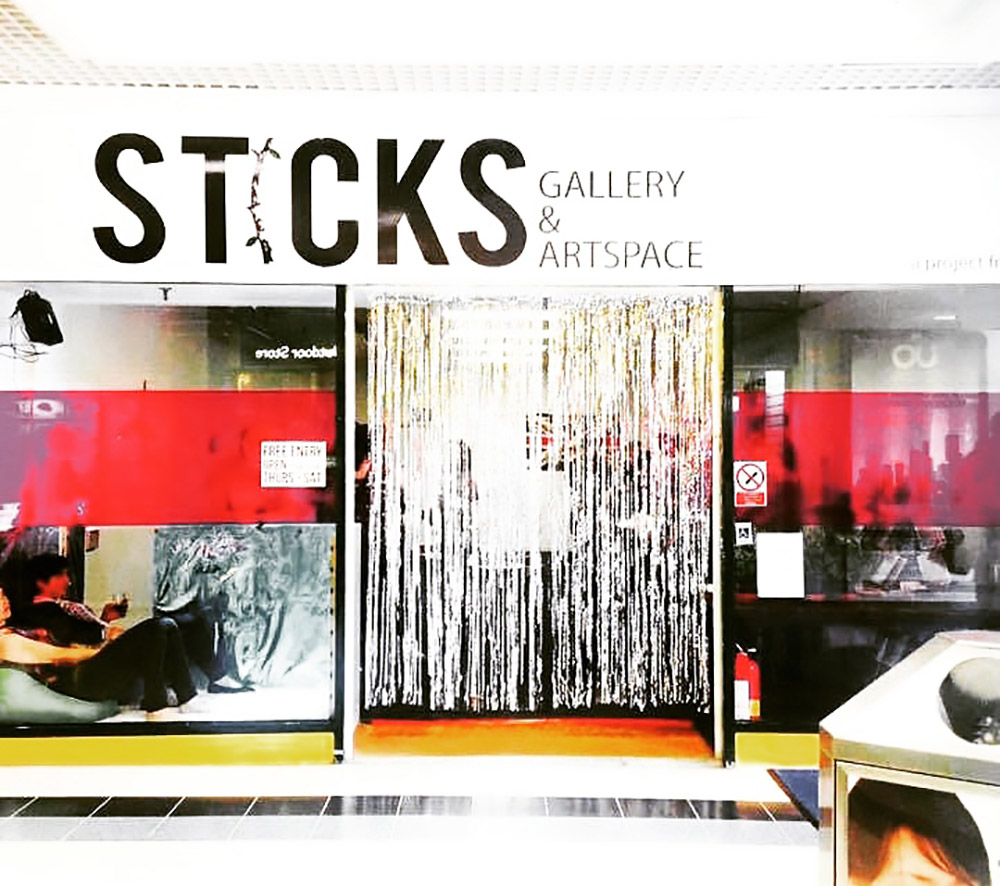 Offering a combination of chances for the local community to experience work by established artists they would otherwise not get the chance to see, and giving numerous exhibition opportunities to emerging artists from 17 to 80, we reached new audiences and inspired many.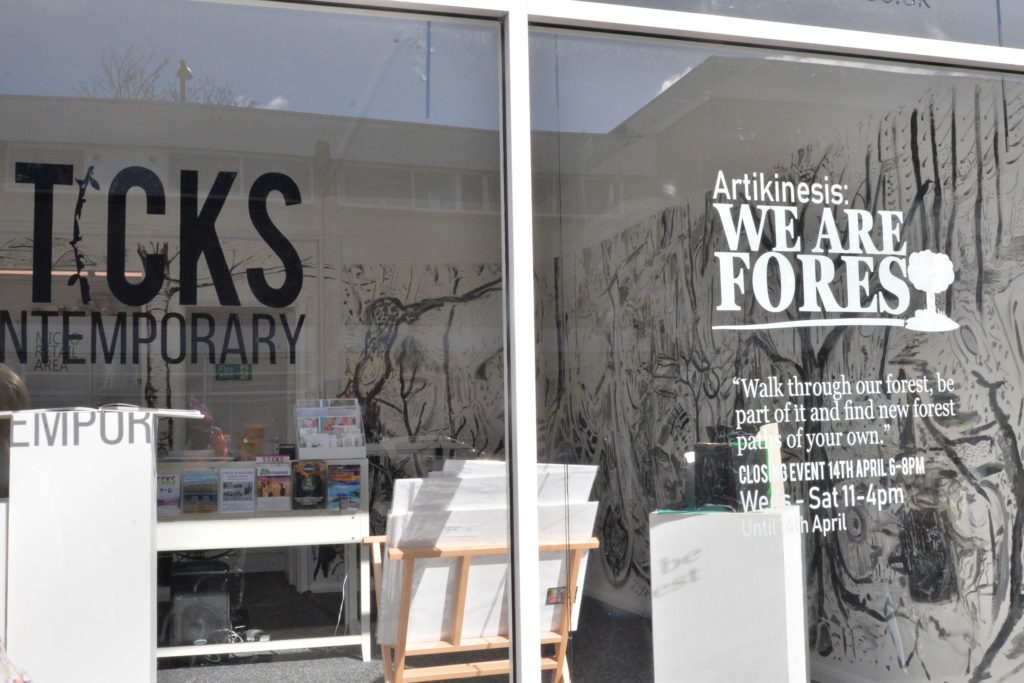 After our Arts Council England backed, Cardboard Coast project which concluded in 2019 we decided to end the Sticks Gallery project., feeling we had taken things as far as we could and being keen to focus on new projects that address Live Art Local's core aims and specialise in creating creative experiences for families and children at all stages of their development.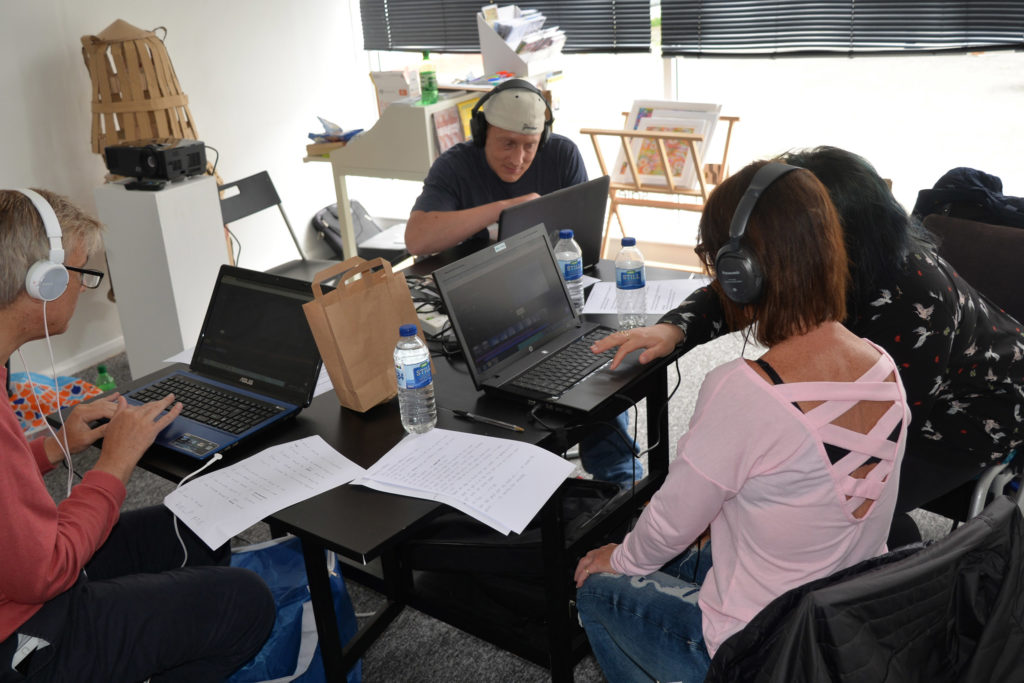 Sticks gallery's multiple projects can be viewed at sticksgallery.co.uk