Fareham Art Trail 2014
In 2014 we created our first event which led to the incorporation of Live Art Local CIC, Fareham Art Trail. 150 artists featured in over 30 locations across the borough.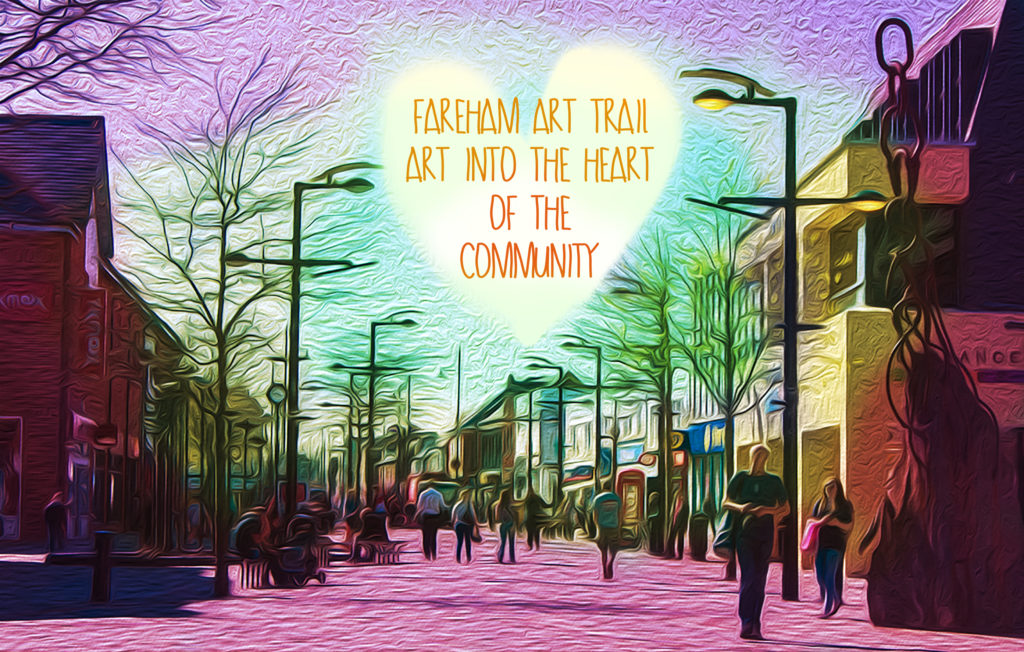 Venues ranged from Fareham's premier theatre, Ferneham Hall to, churches, the museum, and small independent businesses and even the great outdoors, making use of Westbury Manor Museum garden to host a sculpture garden and the bandstand to host our free magnet art give away.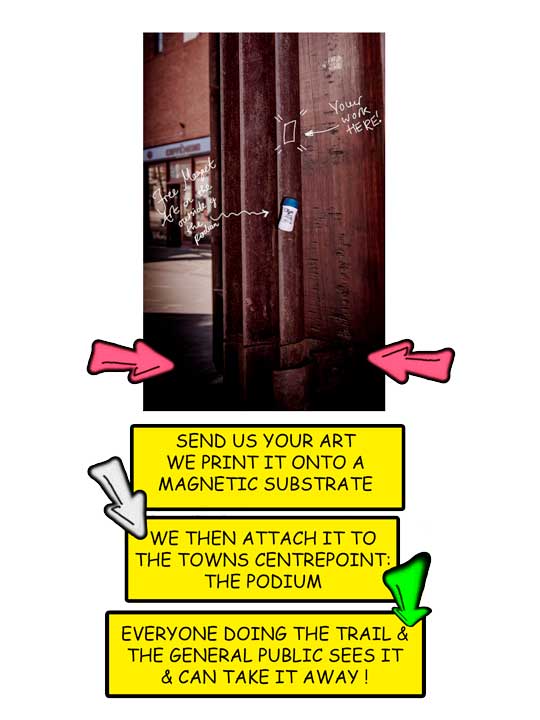 Opened by then MP, Mark Hoban and attended by the great and the good of Fareham we launched the week-long multi-venue exhibition trail with a children's exhibition featuring the work of children from several schools in the area ranging from Primary, to Special and Senior schools.