The work Live Art Local CIC does is divided into projects.  We run various projects with the aim of increasing participation in the arts and making art more accessible to all.  
Please find a selection of these below, more can be discovered by clicking on the links under the menu 
A Selection of our Projects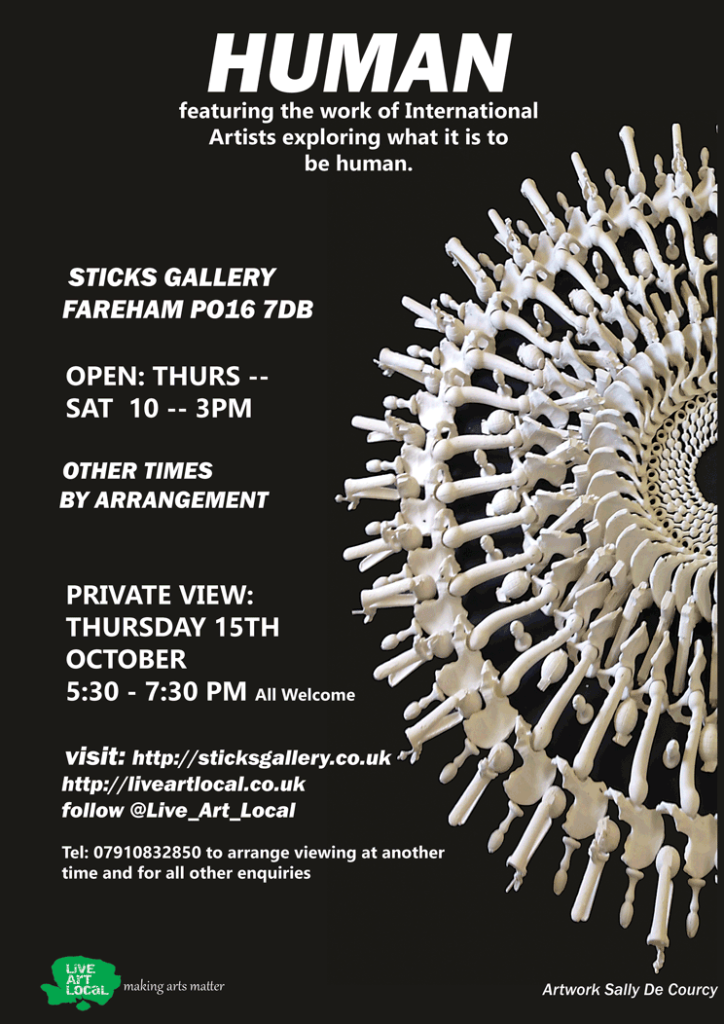 Sticks Gallery
Running from 2015 until 2019, Sticks Gallery found its first home in Fareham Shopping Centre, and its last in Gosport Precinct.  The project saw numerous exhibitions in various meanwhile spaces and a full program of contemporary art exhibitions and workshops with a particular focus on supporting and exposing the work of emerging artists of all ages.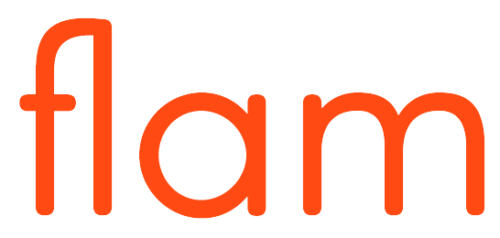 For Love and Money
For Love and Money was a sold-out 2018 conference Live Art Local created with support from Cause 4 and Arts Fundraising and Philanthropy to address the barriers to fundraising for artists and small organisations, and to support them in building new, stronger networks.
We did this by bringing them together with art business insiders, and experts in networks, crowdfunding, social media, artists rights, funding, fundraising, public speaking, and storytelling.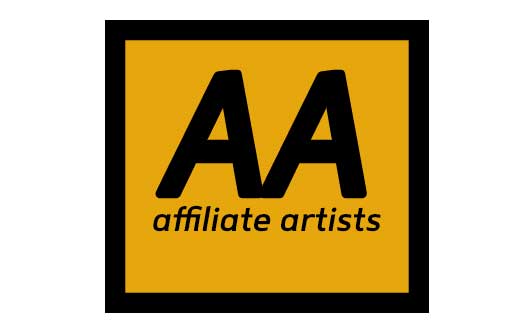 Affiliate Artists
Our Affiliate Artists scheme was attached to our gallery space.  We ran regular artist socials, workshops, crit groups, free submissions for exhibitions, alerted artists to other opportunities, ran an online gallery, and more.
Our aim was to give artists as much help as possible in developing their work and establishing a career in the arts irrespective of their age or background.
Members pay between £1- £3.33 a month (equivalent) depending on their level of membership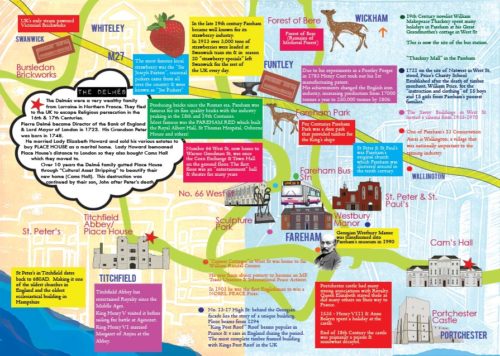 Fareham Heritage Trail Map
Supported by NADFAS the development of the Fareham Heritage Trail Map involved numerous arts and history workshops aimed at 3 groups in the local community.  The result of these were collated and included in the Fareham Heritage Trail map.  All works were exhibited to the public at the conclusion of the project.
Although originally a physical map, a FREE downloadable version of the map was made available during the Covid-19 pandemic.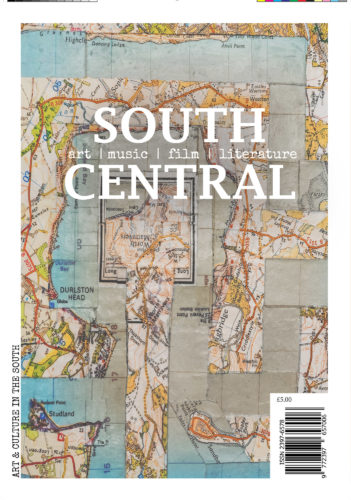 South Central
South Central was an art and culture zine that launched in early 2016 and ran for a year.  It was aimed at informing, educating, and entertaining people about the best art and culture happening in the south of England.
The publication included interviews, listings, reviews, articles, art, music, theatre, literature, film and more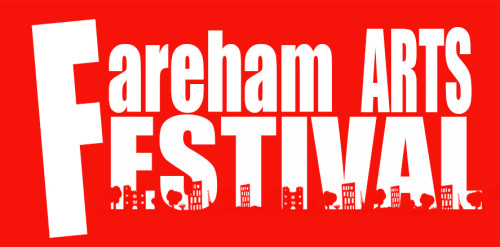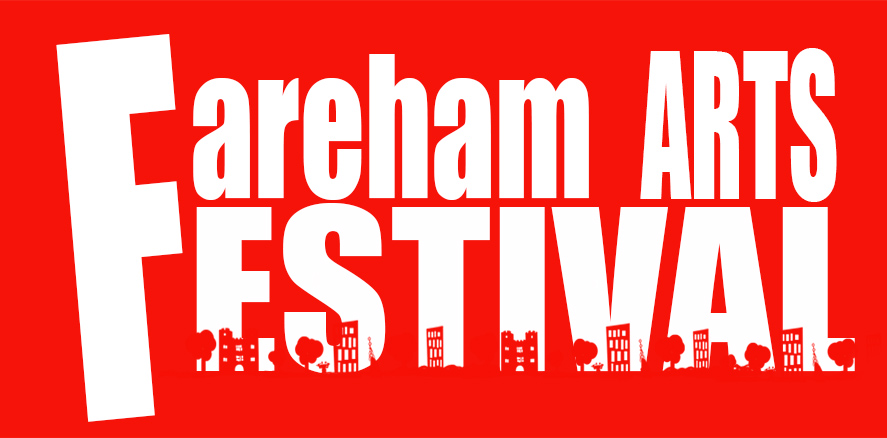 Fareham Arts Festival
Fareham Arts Festival launched in 2015 across 29 venues and 10 miles.  Expanding on work from our Art Trail the previous year, this brought together artists, musicians, films, theatre, knitting, literature and more to engage the community with the arts.
All events were FREE or under £8 (majority free).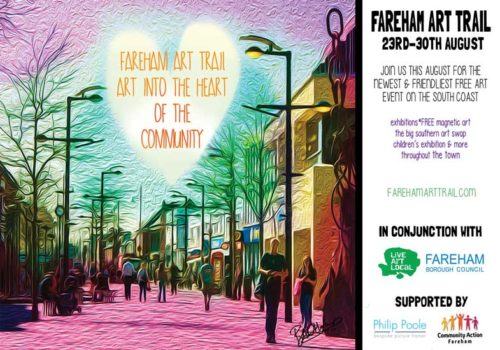 Fareham Art Trail
In 2014 Live Art Local was born when our founder, Beth Davis-Hofbauer resolved to put on an art trail in her home borough of Fareham, fed up with the lack of opportunities for artists in the region.
Bringing together 150 artists in 30 locations, from professionals with major museum shows, to primary school children, Fareham Art Trail was a huge success and paved the way for our incorporation as a CIC in 2015 and everything we have done since.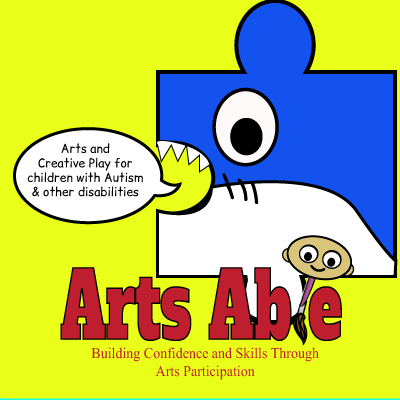 Arts Able
Arts Able was the predecessor to our current focus on families.  The project was aimed at engaging those with disabilities, especially learning disabilities with artistic practice.  Through various projects within its umbrella, we worked with young and older autistic people, those suffering addiction issues, older people, and families.