At Live Art Local CIC / Sticks Gallery we are passionate not only about engaging everyone with the arts but also leading the charge that enables this to truly happen.
Our recent research to make galleries and museums ASD friendly is available to read and download below.  This research was the result of conversations, interviews, and questionnaires with more than 50 artists with ASD, those in the general population with ASD, parents of children with ASD and those working with those who have PMLDs.  It includes suggestions and advice for galleries and museums based on our findings.
This research is free to access but where possible to enable us to continue our work we would appreciate a donation from those who use it.  This research remains the property of the author.  We plan to undertake more research in the future.
We plan to undertake more research and to campaign on more issues in the future.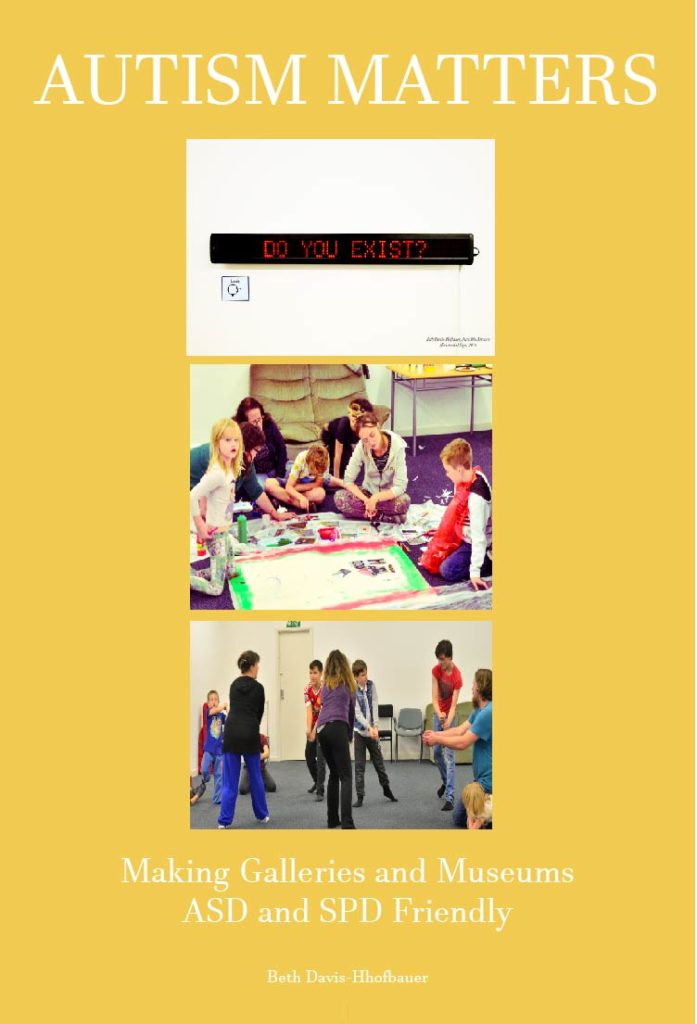 To access the research please click on the image.