For Sticks and Live Art Local CIC's first exhibition at Fareham's brilliant theatre, Ferneham Hall, we are featuring the work of Arts University Bournemouth alumni, Christina Evans.
This is Christina's first solo show since she graduated in 2014 with a 1st in Photography.

Explores an ambiguous common ground of the everyday. Utterly influenced by her surroundings during a trip to several countries in Europe, colour and composition become subject matter.
The camera becomes a tool to engage with the immediate. The experience in taking the picture being most important, the work relates to direct perception; the subtle strangeness in the familiar.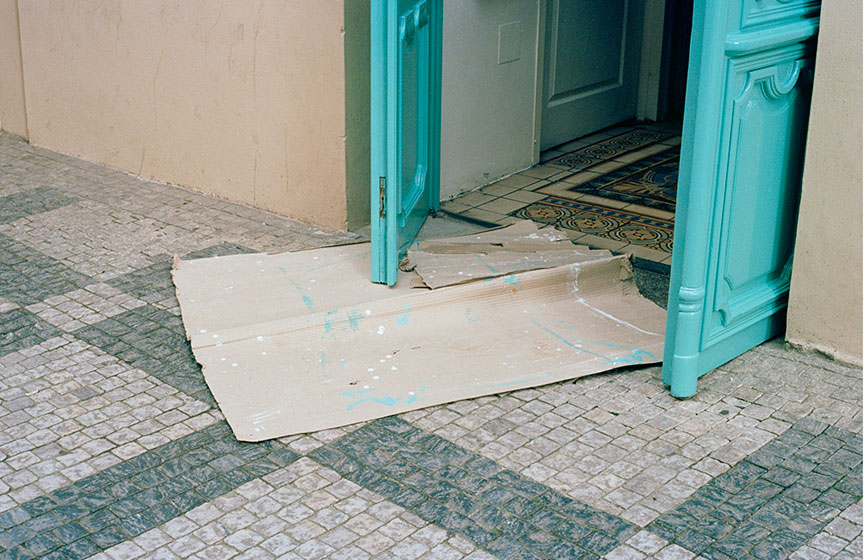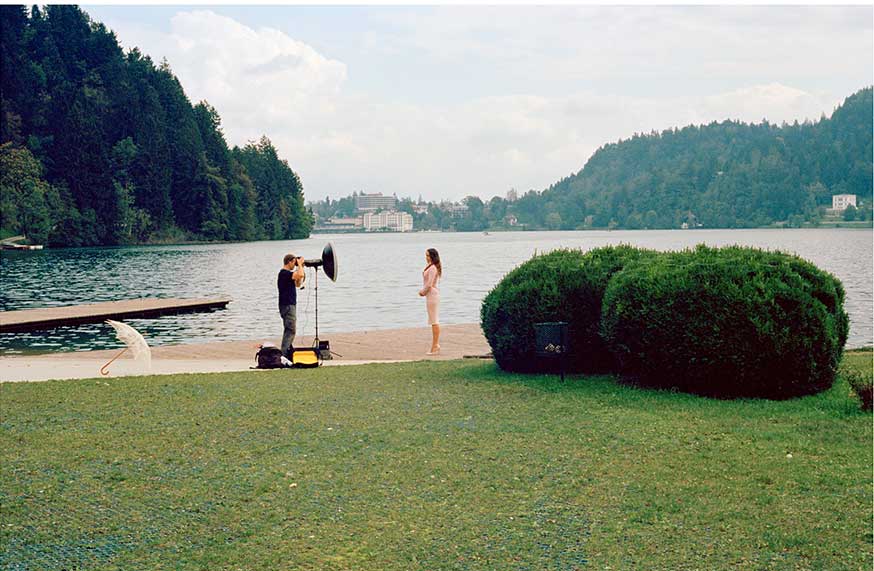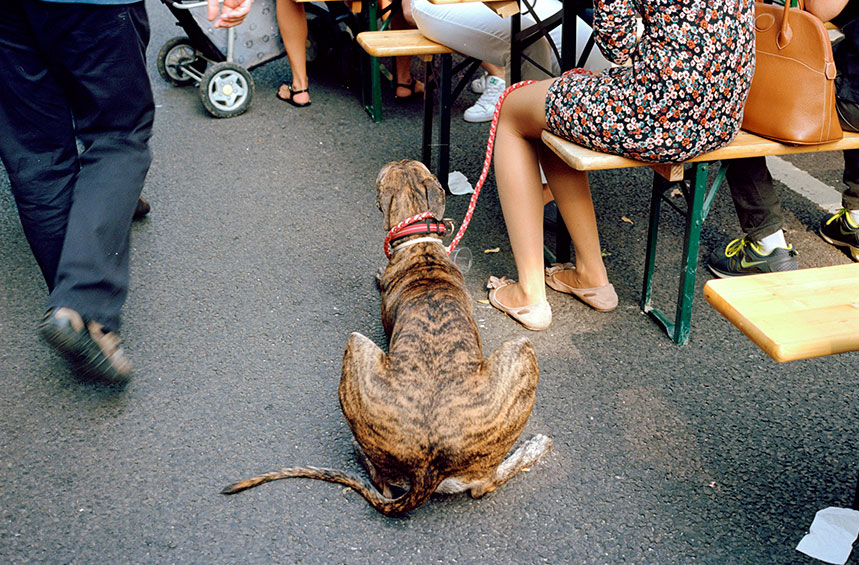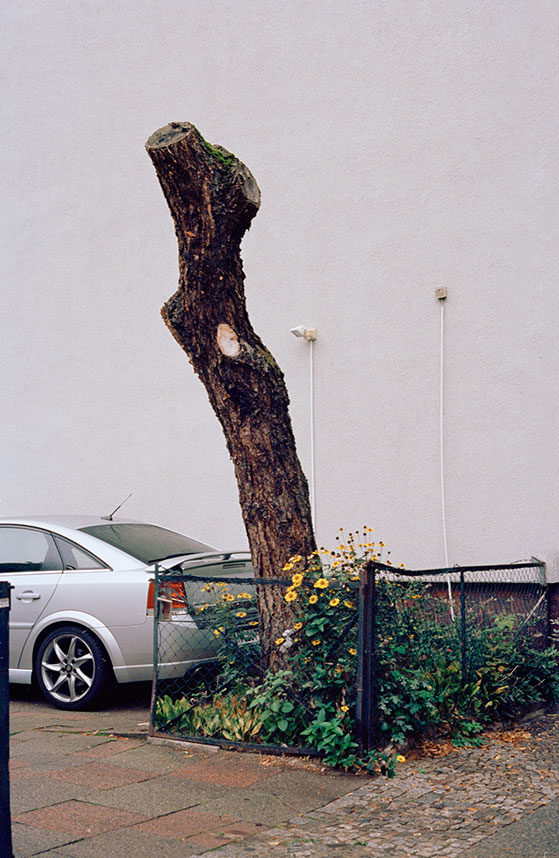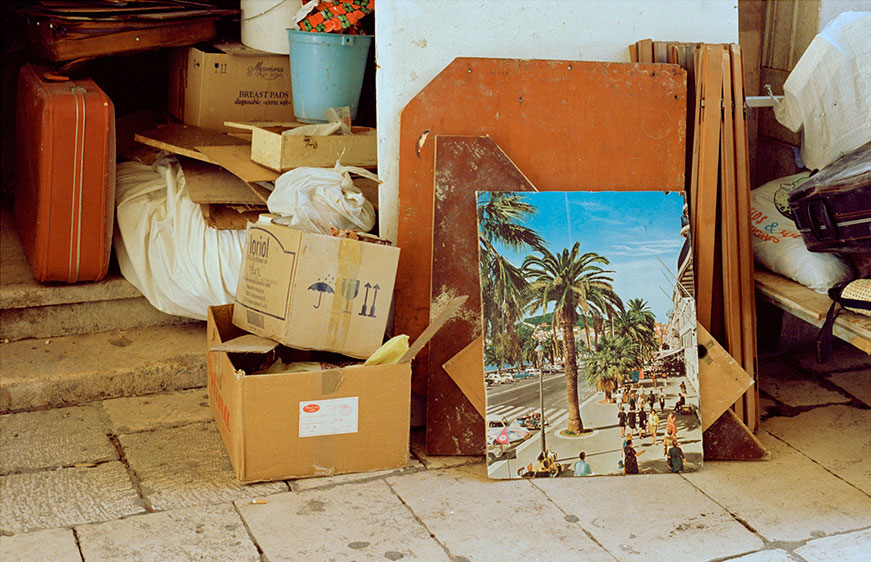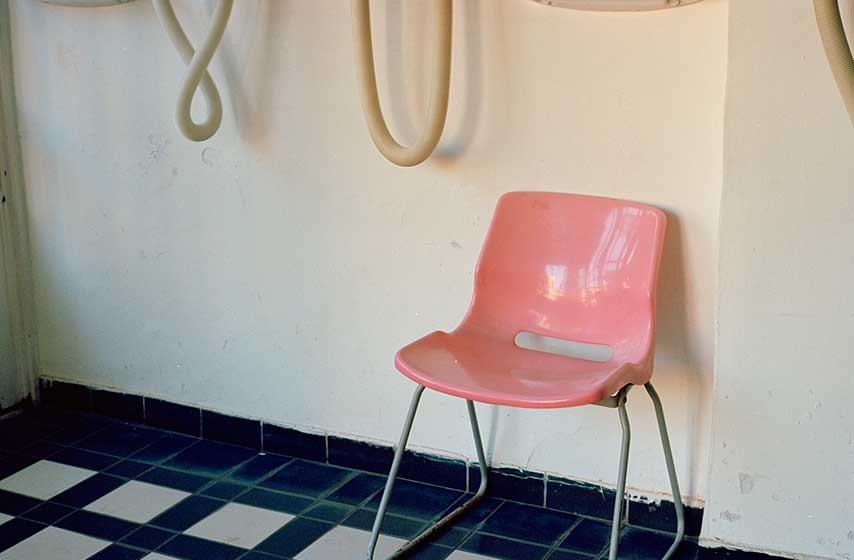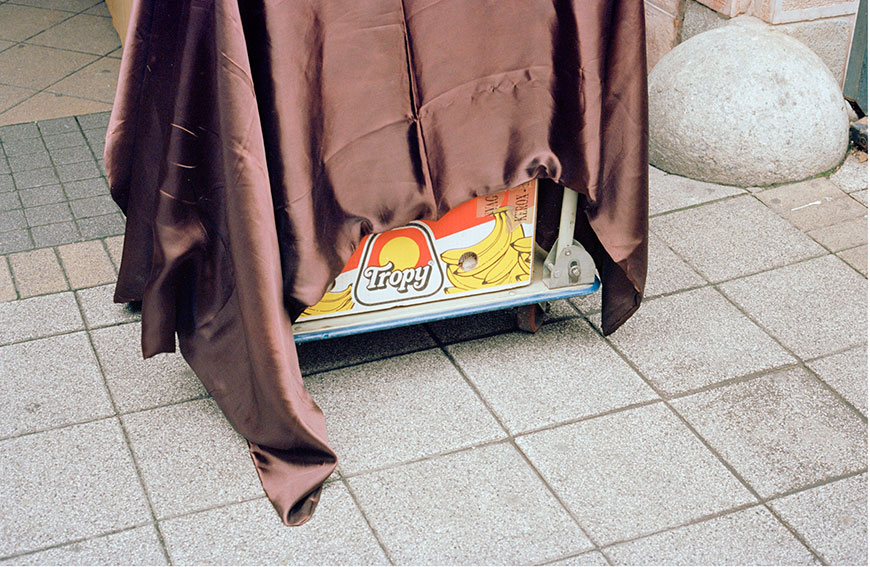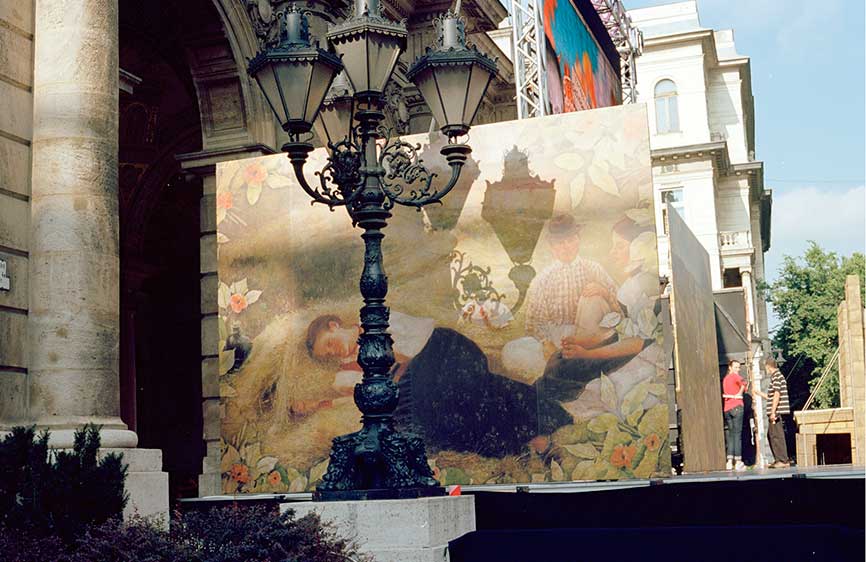 All pieces are available to buy via our "buy art" page.  The exhibition runs until the 7th November