The Surveillance Exhibition at Cafe Ethos Fareham will run from Monday 12th October until 12th December.  Live Art Local artists William Phillips, Ailsa Brims and Live Art Local Director, Beth Davis-Hofbauer will be exhibiting pieces that explore the concept.
Ailsa Brims
William Phillips
This exhibition looks at the concept of surveillance, we've all had that feeling that we are being watched and with a plethora of cameras out there we are probably being secretly recorded; but who is watching us and what and who are we watching?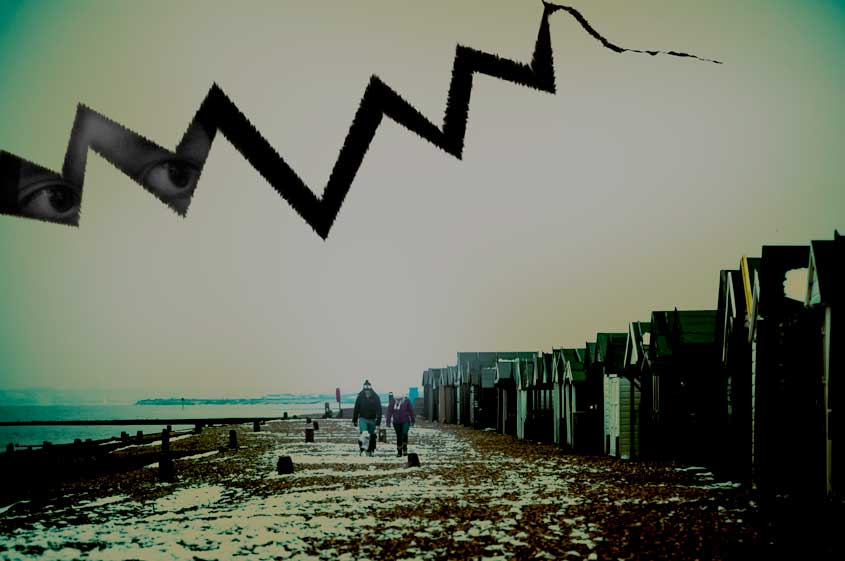 Beth Davis-Hofbauer
Pieces from the exhibition are available to purchase.
The exhibition is open every day except Sunday